Huawei TalkBand B6 price in Pakistan
Innovative
Detachable
Design
Not only a stylish wristband, HUAWEI TalkBand B6 also adopts an innovative design. When detached, the main body turns into a refined earpiece with a curved design, delivering ergonomical fit and comfort, so you can handle long calls with ease.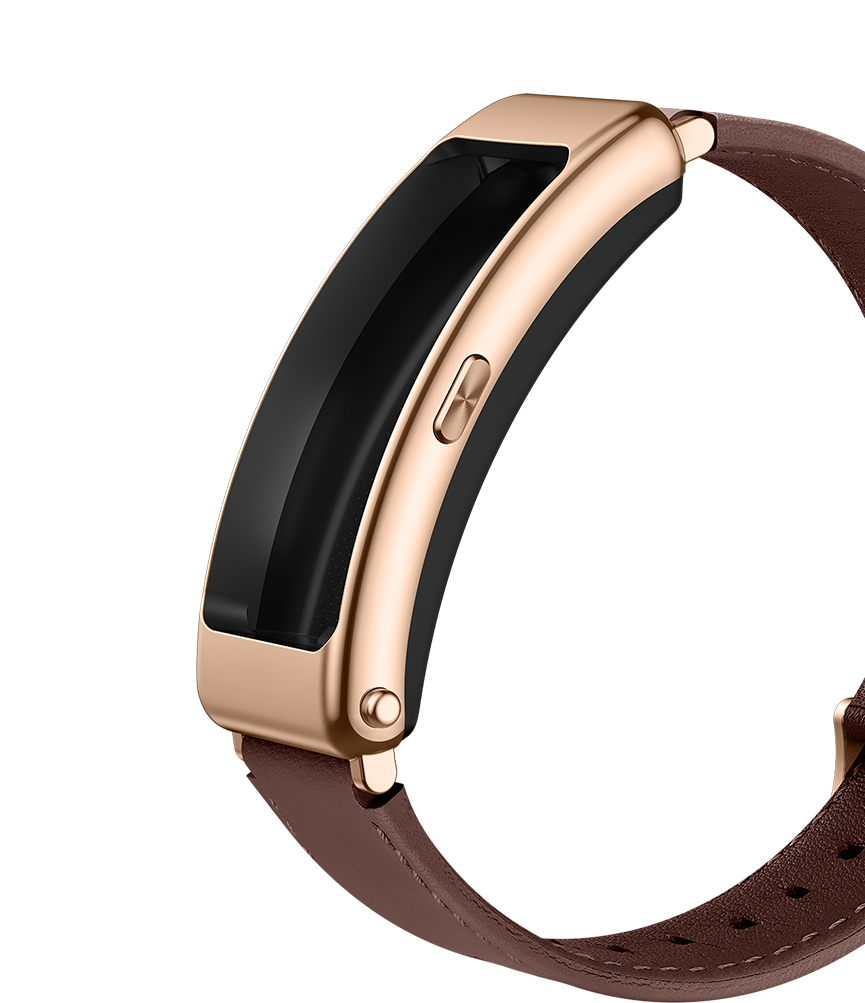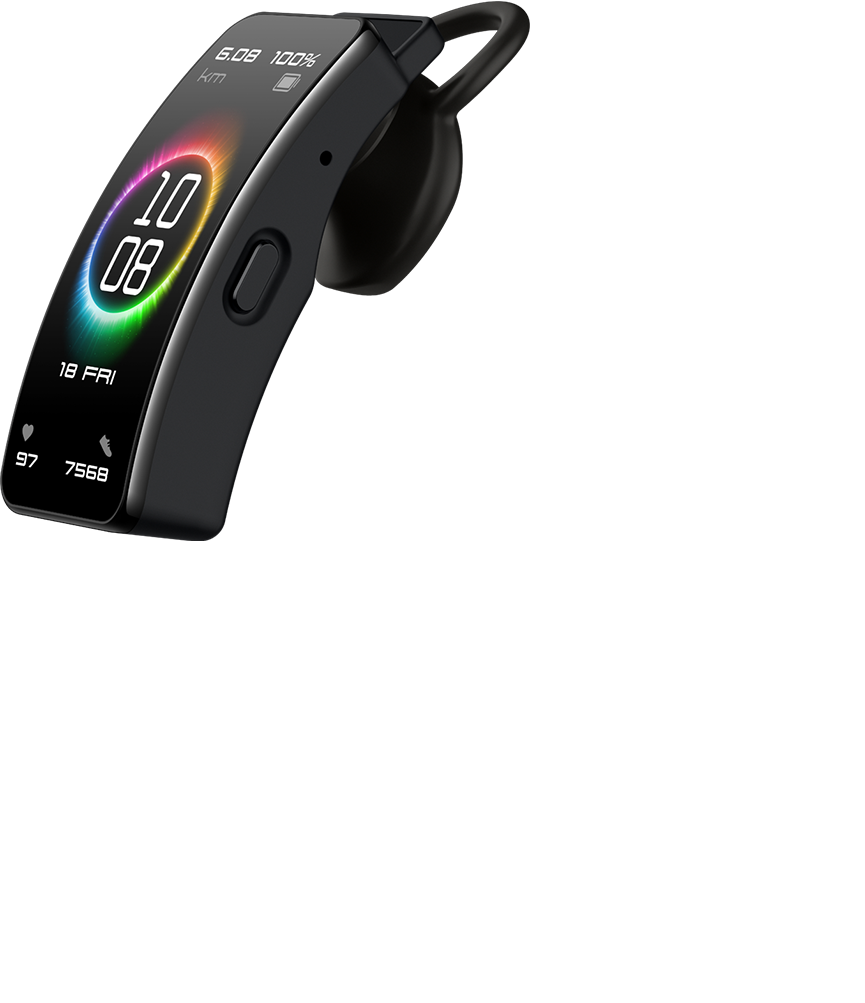 1.53inchAMOLED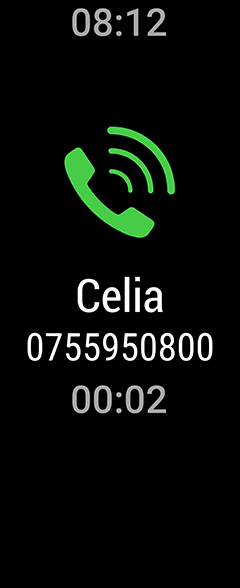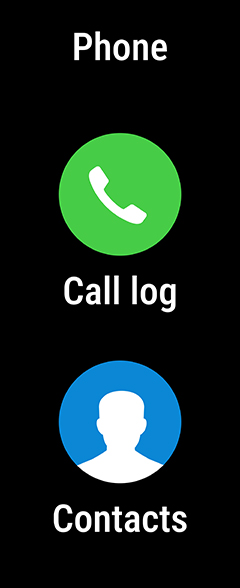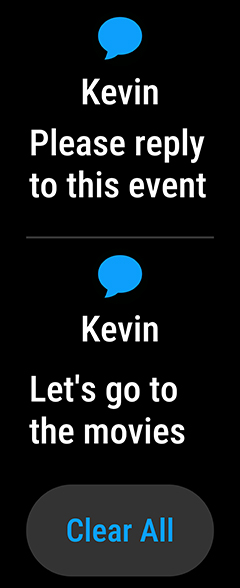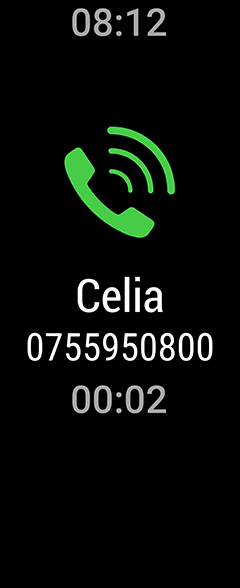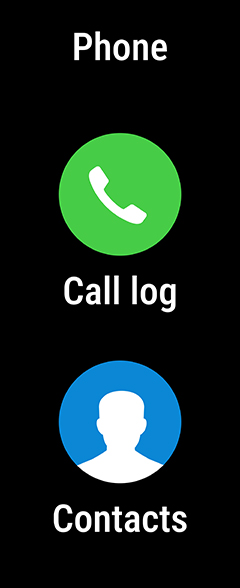 Look, Swipe,
As You Like
HUAWEI TalkBand B6 comes with a 1.53-inch AMOLED colour screen, where you can check the weather, messages, and urgent notices at a glance. You can also swipe up, down, left, and right with the multi-quadrant UI control. Enjoy the convenience and freedom as you like.

326 PPI

188*460 HD
02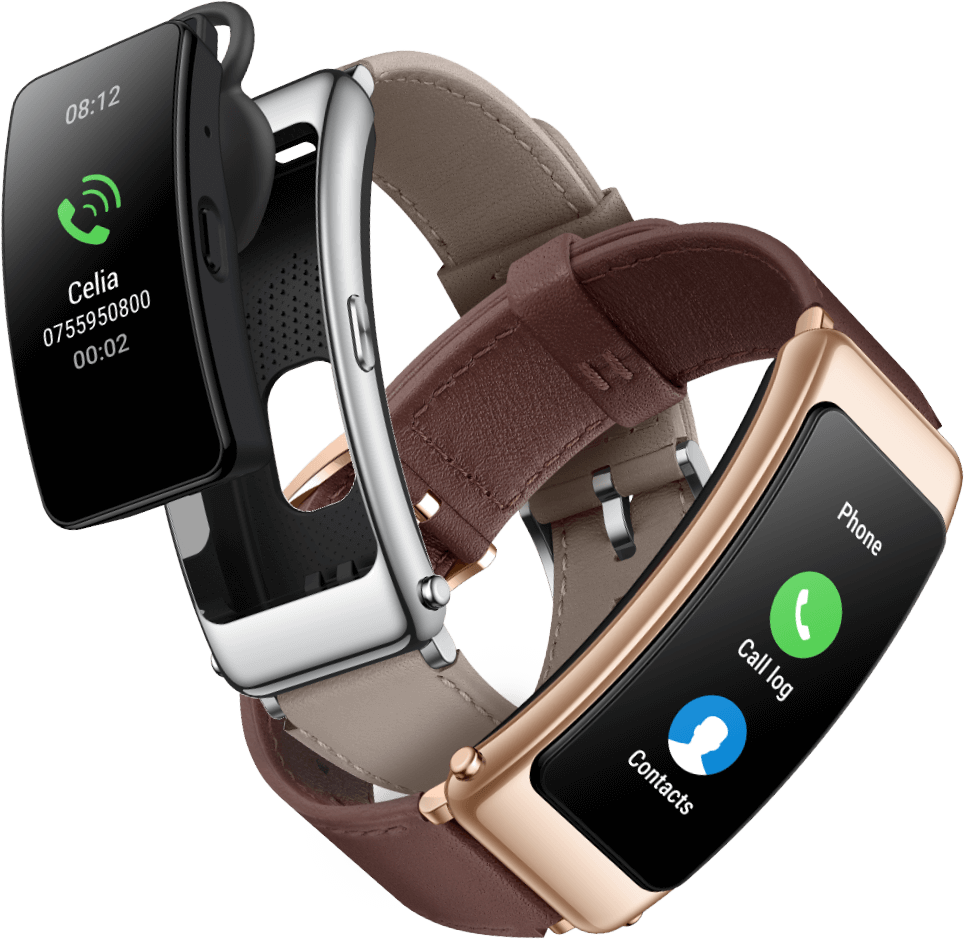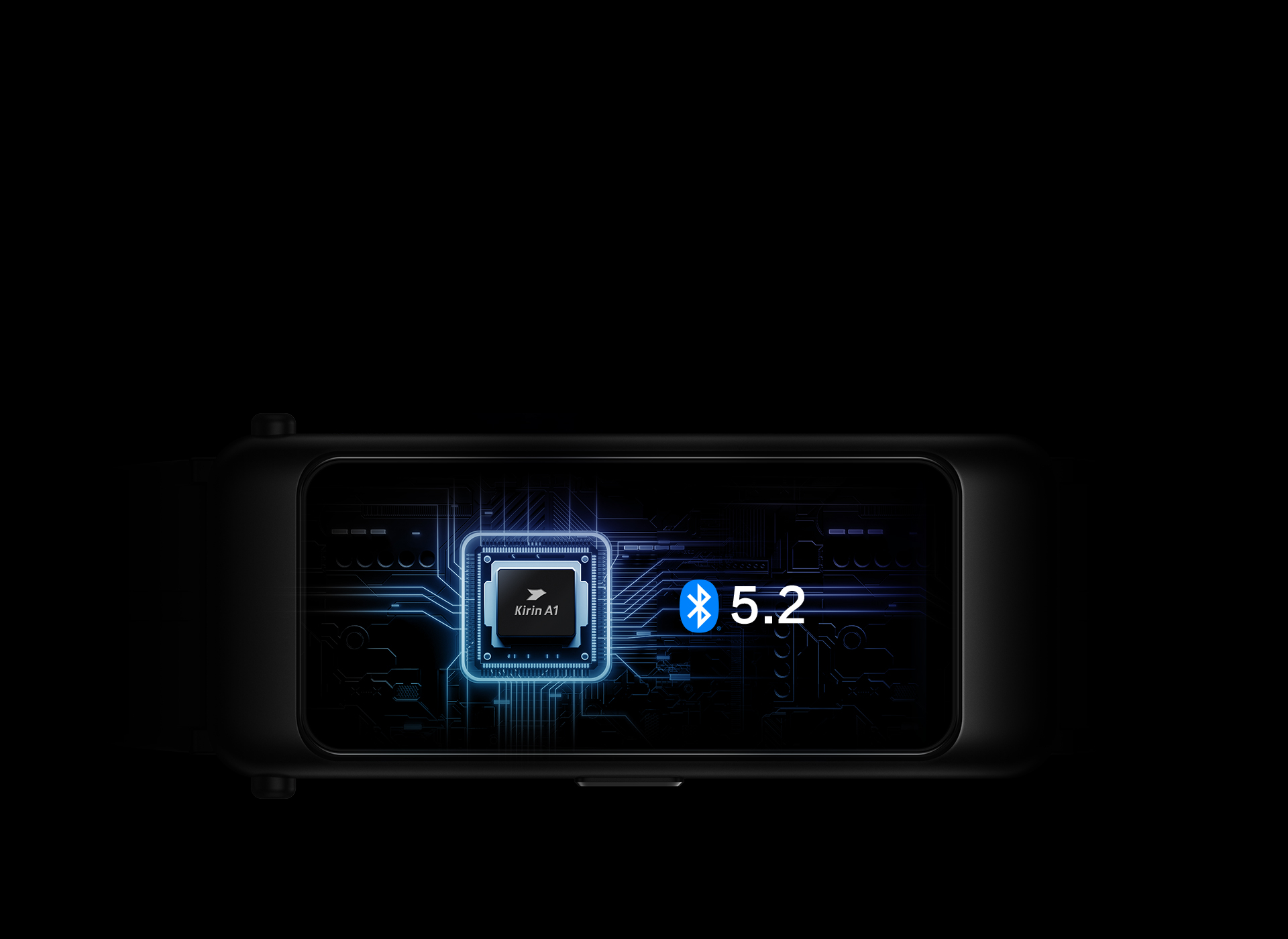 Stable Connection
Equipped with low-power consumption Bluetooth 5.2 SoC chip, HUAWEI TalkBand B6 uses an advanced algorithm to achieve smooth communications with less interference and greater wall-penetration capability1, so you can stay connected without always holding your phone.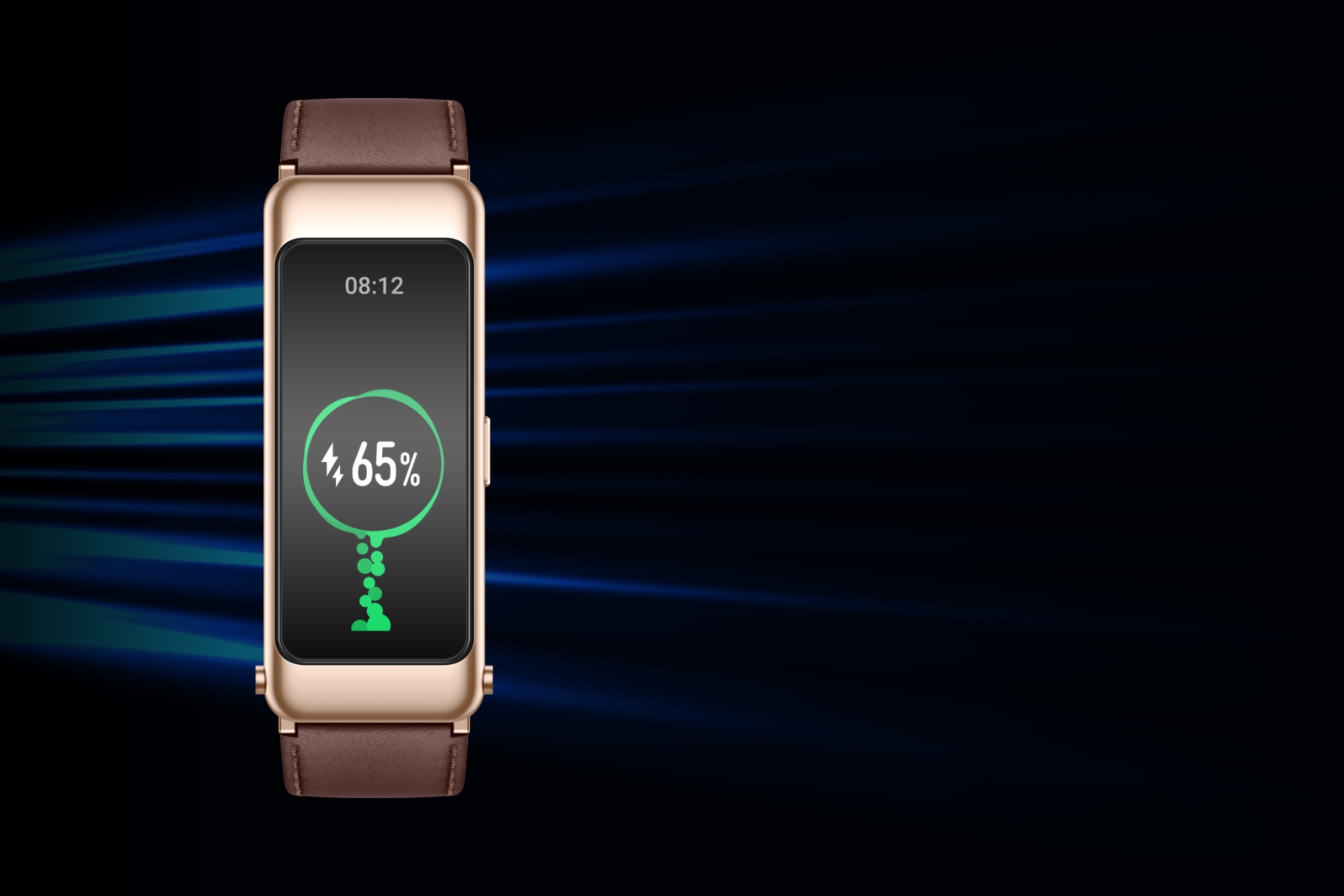 Large Battery
and Speedy
Charging
With the energy-efficient Kirin A1, HUAWEI TalkBand B6 can support up to 8 hours2 of talk time. Back-to-back conference calls are no longer a problem. Just take 10 minutes to relax, and the battery will be refueled for a 4-hour2 call.
03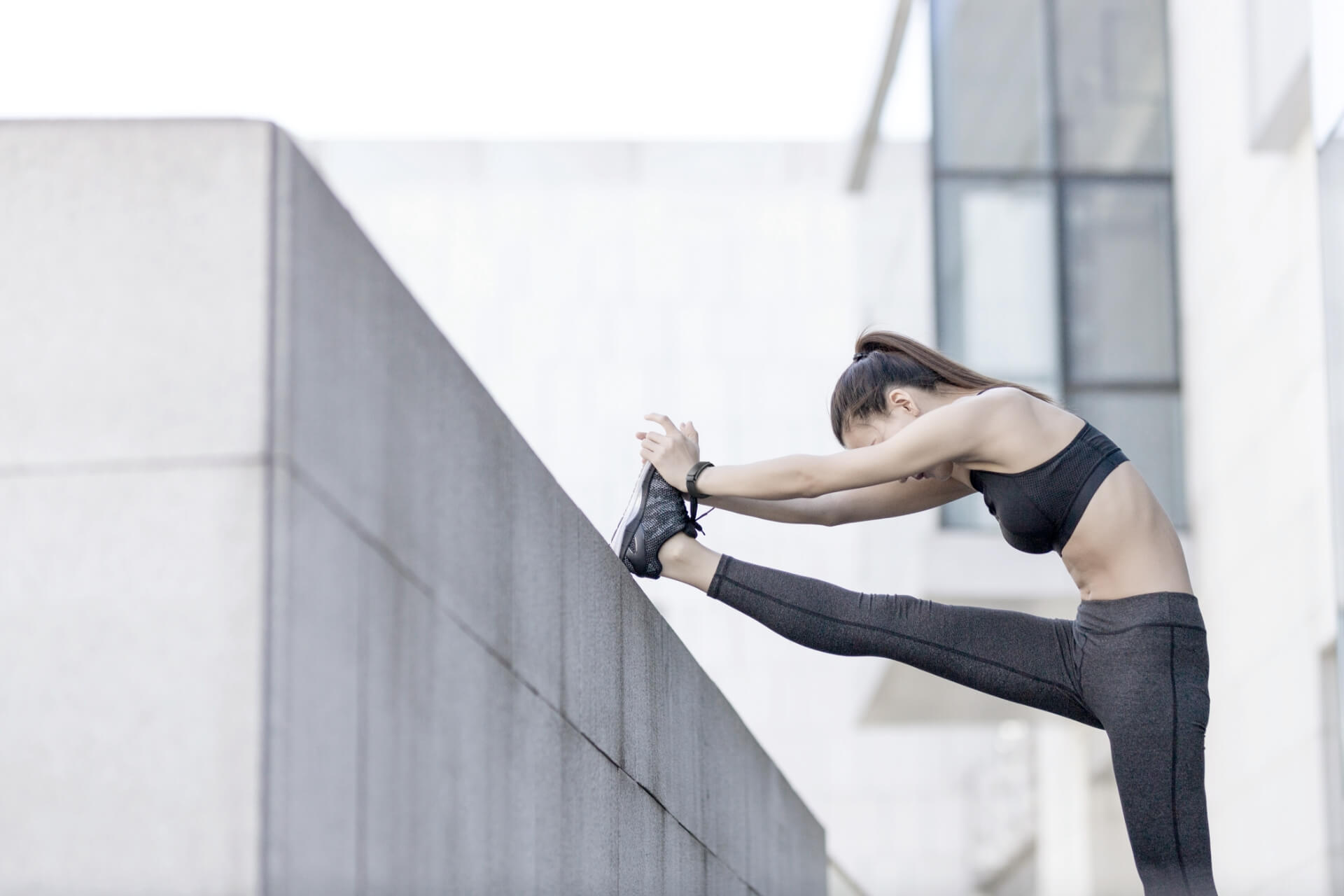 Oxygen
Saturation
Detection
HUAWEI TalkBand B6 detects oxygen saturation3 in your blood to better manage possible health issues. Even when you are working hard in your career and life, it protects you with informative data.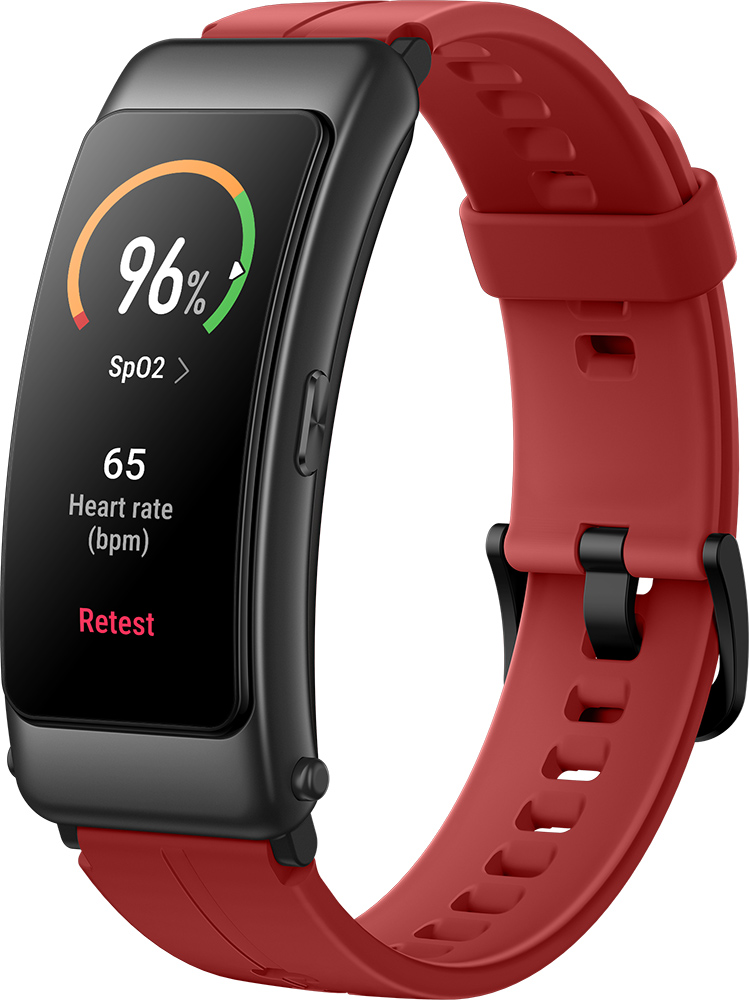 Real-time
Heart Rate
Whether you are exercising or sleeping, HUAWEI TalkBand B6 tracks your real-time heart rate. It not only helps you to analyze workouts and sleep routines, but also warns you of heart rate going above or below the normal range4.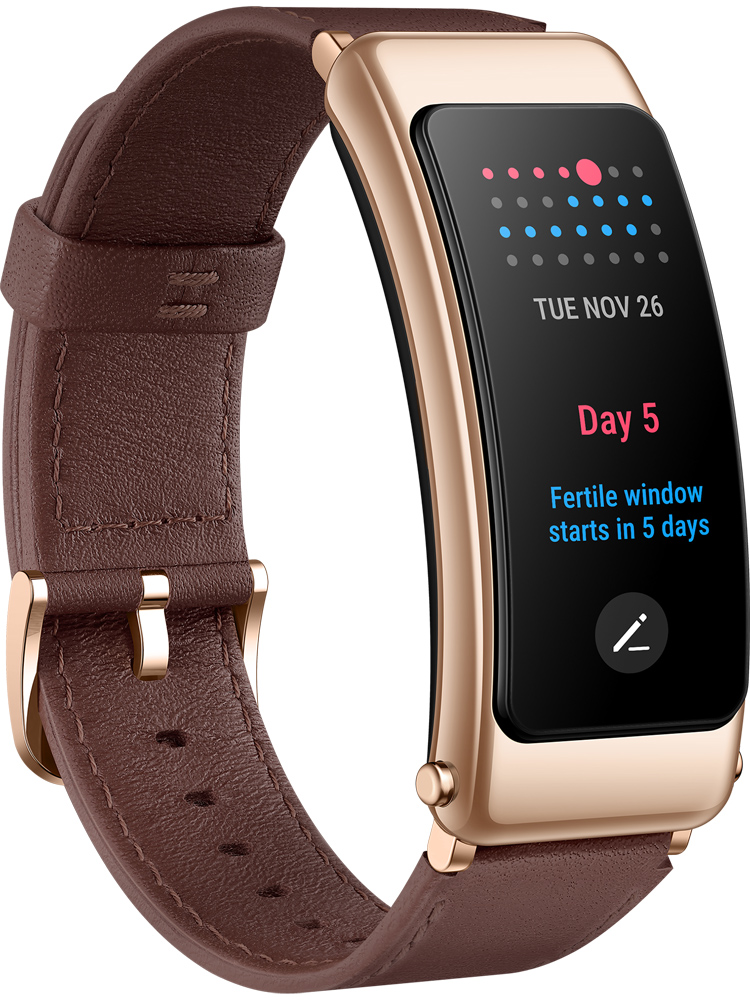 Prepared for
Special Days
Be more prepared for the special days in the month. HUAWEI TalkBand B6 keeps track of menstruation dates to send out thoughtful reminders5, and helps you to better understand your cycles with the well-recorded data.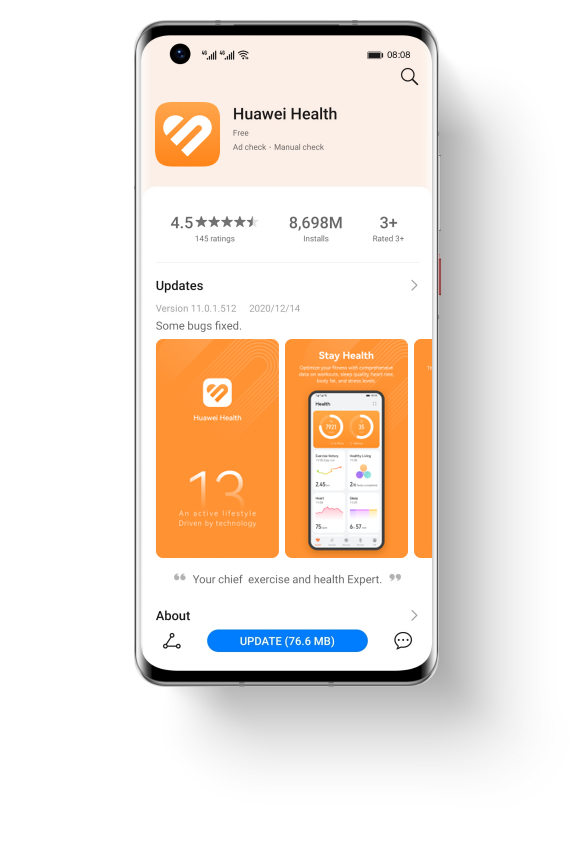 Download
Download the Health App from HUAWEI AppGallery right now and see how you can start the next chapter in your life.
Install Now
Complete Your
Fitness Goals
HUAWEI TalkBand B6 records your daily steps from moderate to high intensity and your standing time in three clear circles. So in addition to motivating you to form good fitness habits, it also reminds you not to sit still for an excessive time. Big goals and small health tips, it has you all covered.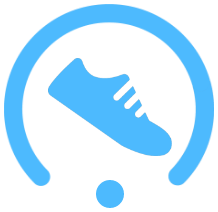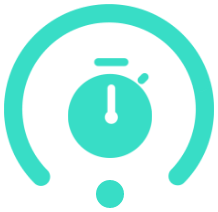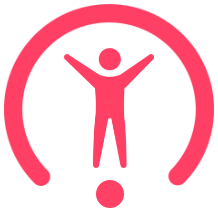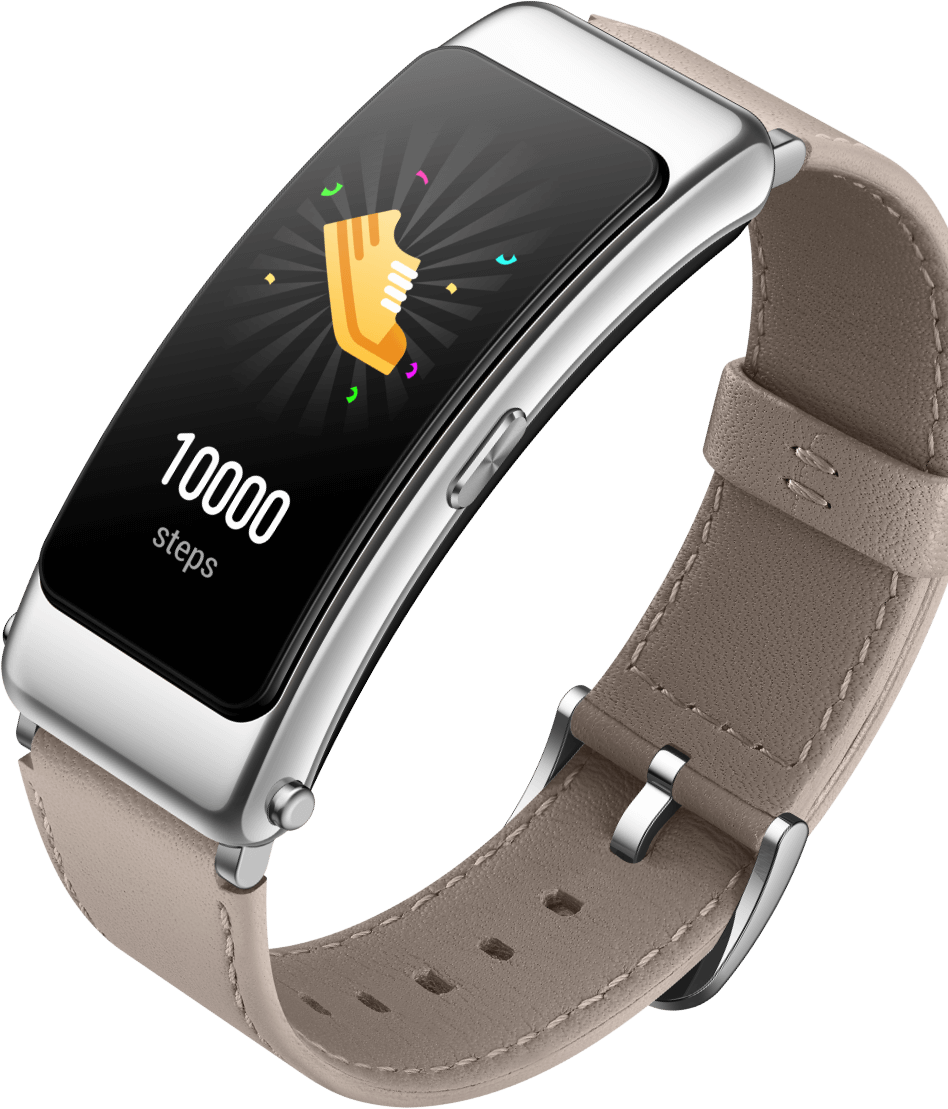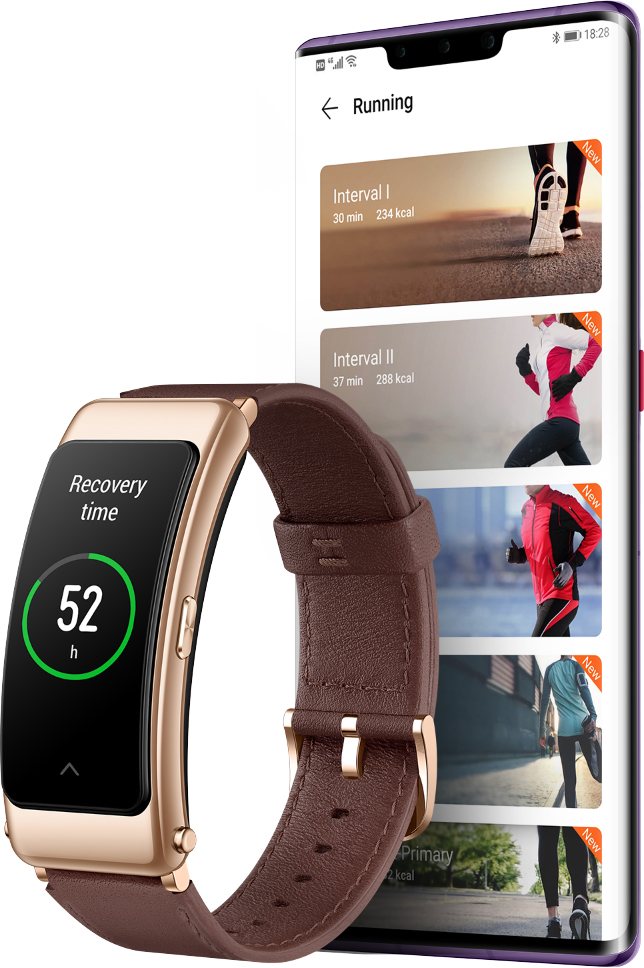 Personal
Fitness Coach
HUAWEI TalkBand B6 not only accurately tracks your data6, but also provide scientific suggestions. With Huawei Health App offering more than 10 running courses7, you can hit your milestones with greater ease and less risks of injury.